They're definitely "related" already. No doubt about that.
But I think they're related, as in family. Someone we don't know, although I could easily see it being Prescott Bush, spread his genes around pretty freely. And his offspring, bastard and otherwise, were handsomely rewarded.
On a whim tonight, I decided, after reading about what a banner year The Carlyle Group had in 2011, to check out their three founders. These are some of the most powerful men in America that nobody ever hears about.
I started with Daniel D'Aniello.
First thing I saw was a photo of him:
Now who does that remind you of? It sure as hell reminds me of these other two guys: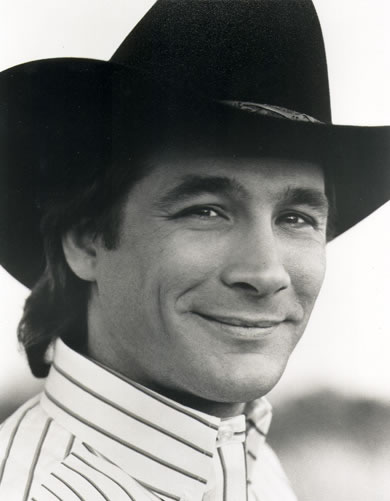 Now I've worked with Clint Black. The second I met him, I couldn't help but think he seems like a brother of George W. I mean, they look alike, their accents are the same, they're about the same age, both have heavy Texas connections, and good old Clint did a real nice propaganda song for his buddy W. (he admits to being friends with W).
I also met W., back when he was governor of Texas. At a party for the 25th anniversary of Texas Monthly. So these impressions aren't just based on pictures and videos, except for D'Aniello, who I have never met.
The eyebrows, the shape of the nose, and the mouth. These are strikingly similar in all three guys.
Interestingly, the internet seems pretty clean of any good info regarding D'Aniello. There's the usual wikipedia entry, of course, and then a lot of official business stuff about him, but nothing interesting beyond that. It seems suspiciously sterile.
The past few years haven't exactly been the best of times for Daniel D'Aniello and his crew at Carlyle. In 2004 he caught some flak in Michael Moore's Fahrenheit 9/11 when it came to light that Carlyle investing Bin Laden family money. In 2008, the hedge fund Carlyle launched in April of 2007 was shut down. Negative press aside, the run Daniel and fellow co-founders David Rubinstein and Bill Conway have had at Carlyle has been impressive.
That's about it. Yes, the Bin Laden connection is very interesting, but for close friends of the Bush family that's a given.
I'm asserting that I believe these men are at least half brothers. By blood. I think they shared a father. Clint Black and W look like full on brothers, and D'Aniello looks like he had a different mother.
Yes, it's speculation, but my spidey sense is tingling pretty loudly over this one.